SRINIVASA INSTITUTE OF PHARMACEUTICAL SCIENCES
(Recoginsed by A.I.C.T.E and P.C.I. New Delhi, Affiliated to J.N.T.U.A- Anantapur)
AN ISO 9001 - 2008 Ceritified Institution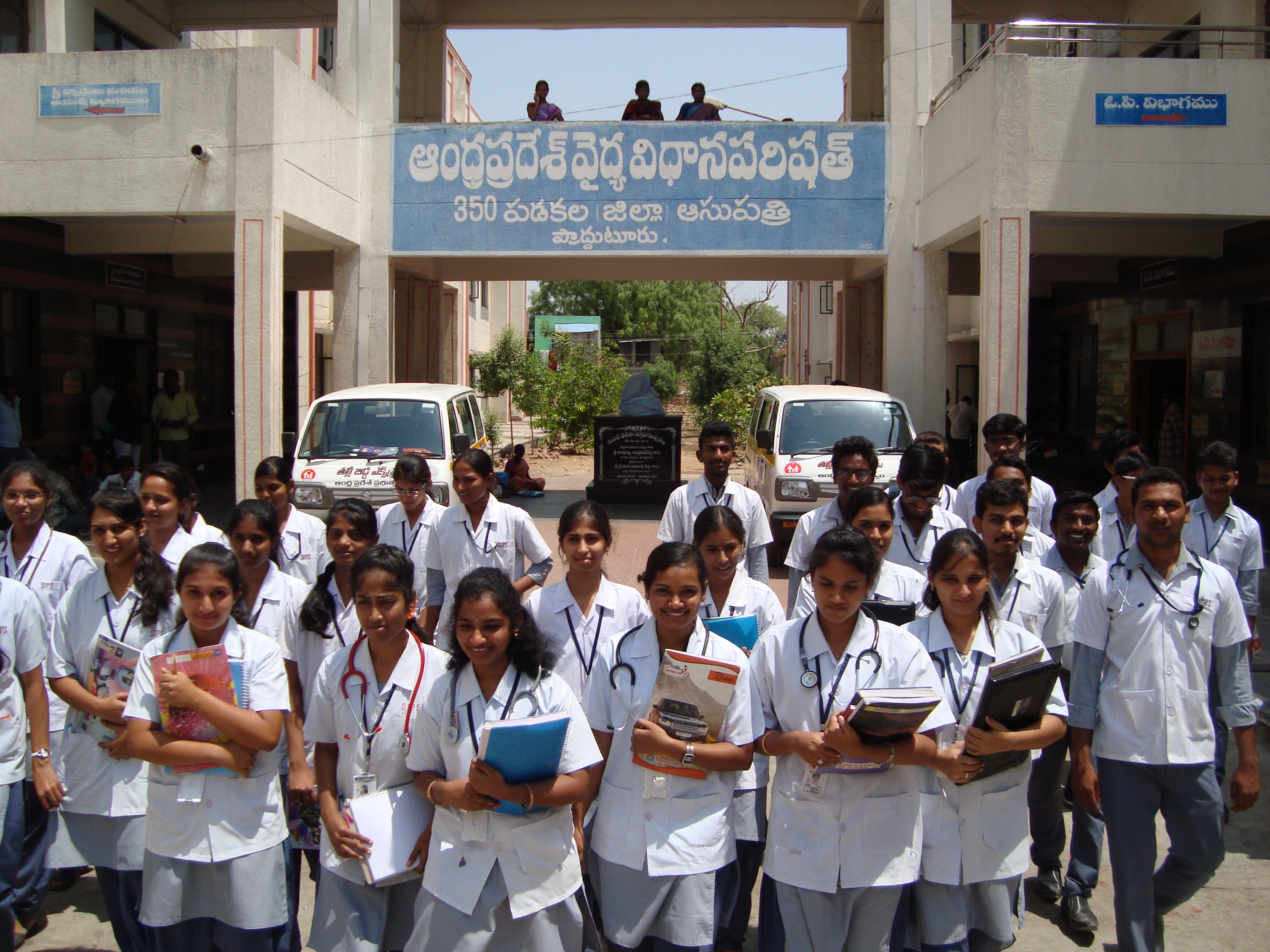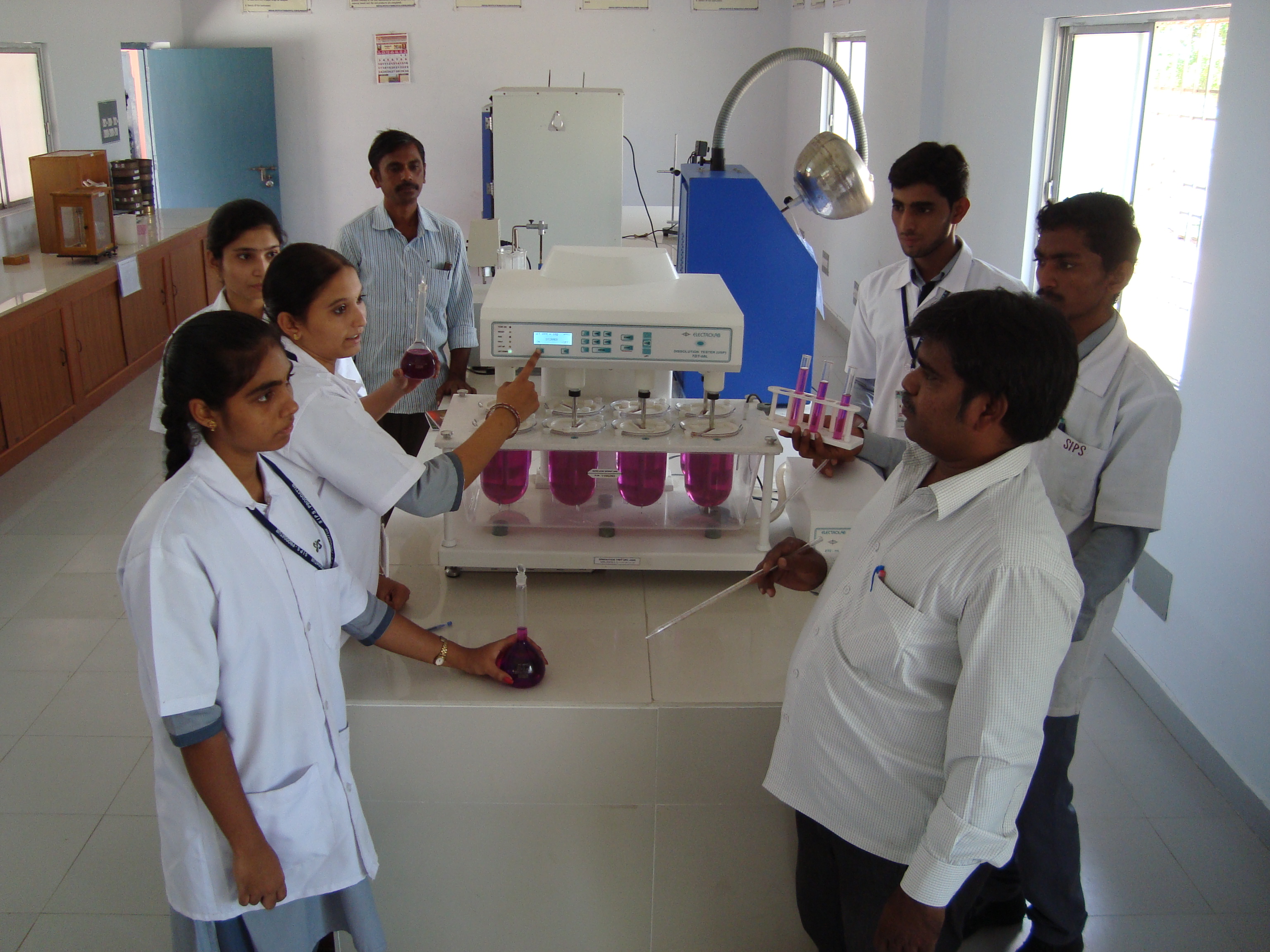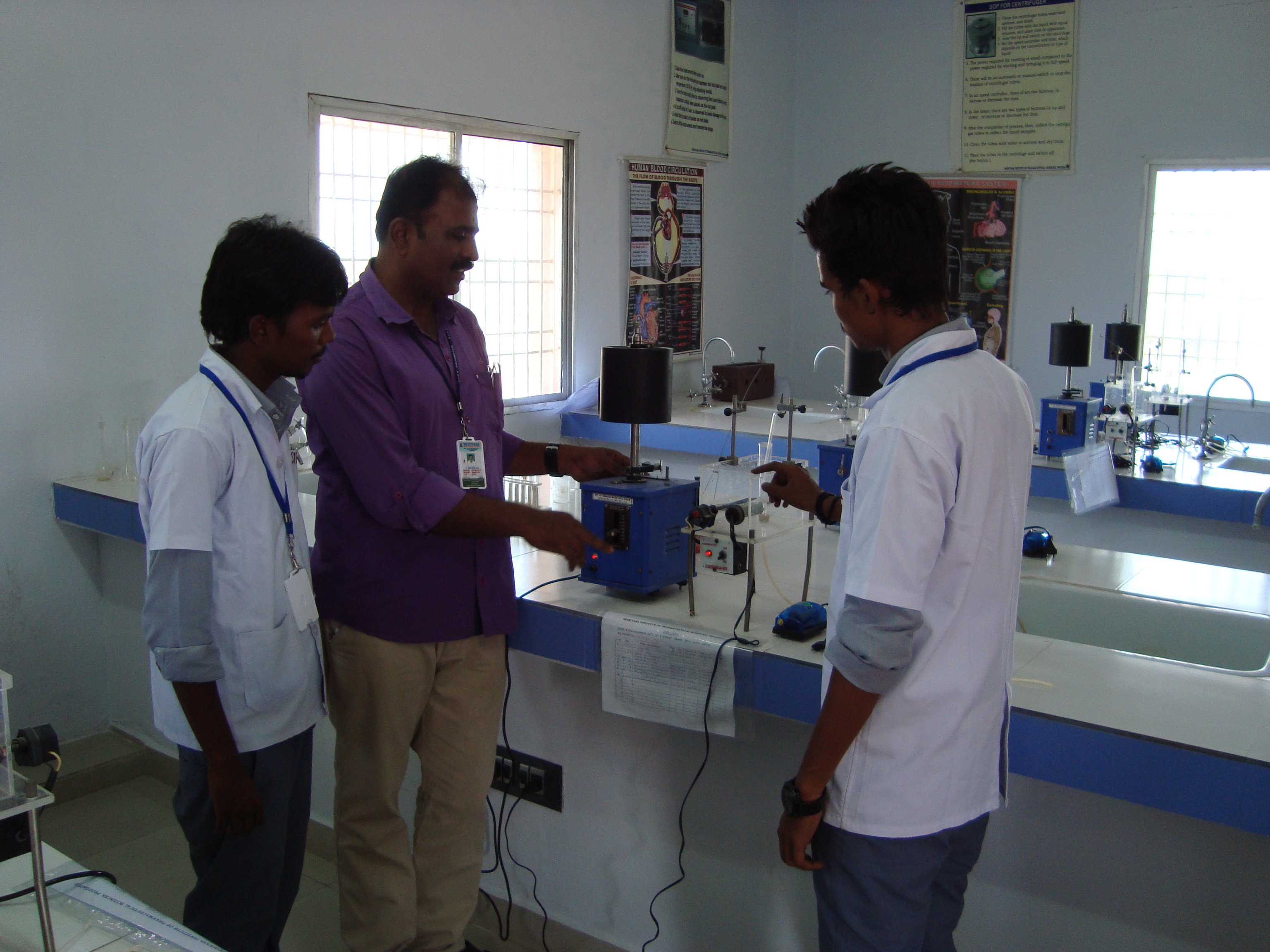 DOWNLOADS
Course : B. Pharmacy (Bachelor of Pharmacy) :


Duration of the Course :

Four academic years (Semester) - after Inter Science (Bi.PC / M.P.C or Equlent Qualification Approved by Authority.

Admission Intake : 100

Affilation & Approvals :

The Jawaharlal Nehru Technological University Anantapur (JNTUA), Ananthapuramu - 515 002, Andhra Pradesh, India.

All India Council for Technical Education (AICTE), New Delhi.

Pharmacy Council of India (PCI), New Delhi.

Eligibility Criteria :

Candidates belonging to all categories except Scheduled Castes/Scheduled Tribes for admission to the B.Pharmacy course must have obtained individual pass marks in Physics, Chemistry, Biology or Botany & Zoology or Mathematics both in theory and practical with a minimum of 50% marks. Not less than 45% aggregate marks in the above subjects is mandatory at the qualifying examination (Academic Stream) after a period of 12 years of study i.e.10+2 pattern of education.

Candidates belonging to Scheduled Caste / Scheduled Tribes are required not less than 45% aggregate marks to take admission.

Candidates qualified in the Diploma in Pharmacy( 2 Years Course) approved by PCI , New Delhi / Equalent Qualification recognised by the authority are Eligible to take admission directly into second year B.Pharm under Lateral Entry Scheme.

Scope of the Program

B.Pharm students will study the different subjects on Medical Science. They also under go subjects Related to Manufacture of drugs, quality control of drugs , and Handling of Drugs Etc.,. The Graduates of pharmacy have gor scope in different fields under public sectors drug units has a Manufacturing Chemist, Quality Control Department, R & D Department, Etc.,. They can also work in Drug Marketing Sector as sales executives/ area Managers in India and also in abroad.

B.Pharmcy Graduates are eligible in to work State/Central Government Sectors as a Drug Inspector under Drug Control Organization. They Can Also works in Government Hospitals and Super Speciality Hospital as Graduate Pharmacist, Community Pharmacist , Chief Pharmacist Etc.,.

Pharmacy Graduates are eligible to work under Defense sector. They are also Eligible take competitive examination both central and state i.e. UPSC and APSPSC.