SRINIVASA INSTITUTE OF PHARMACEUTICAL SCIENCES
(Recoginsed by A.I.C.T.E and P.C.I. New Delhi, Affiliated to J.N.T.U.A- Anantapur)
AN ISO 9001 - 2008 Ceritified Institution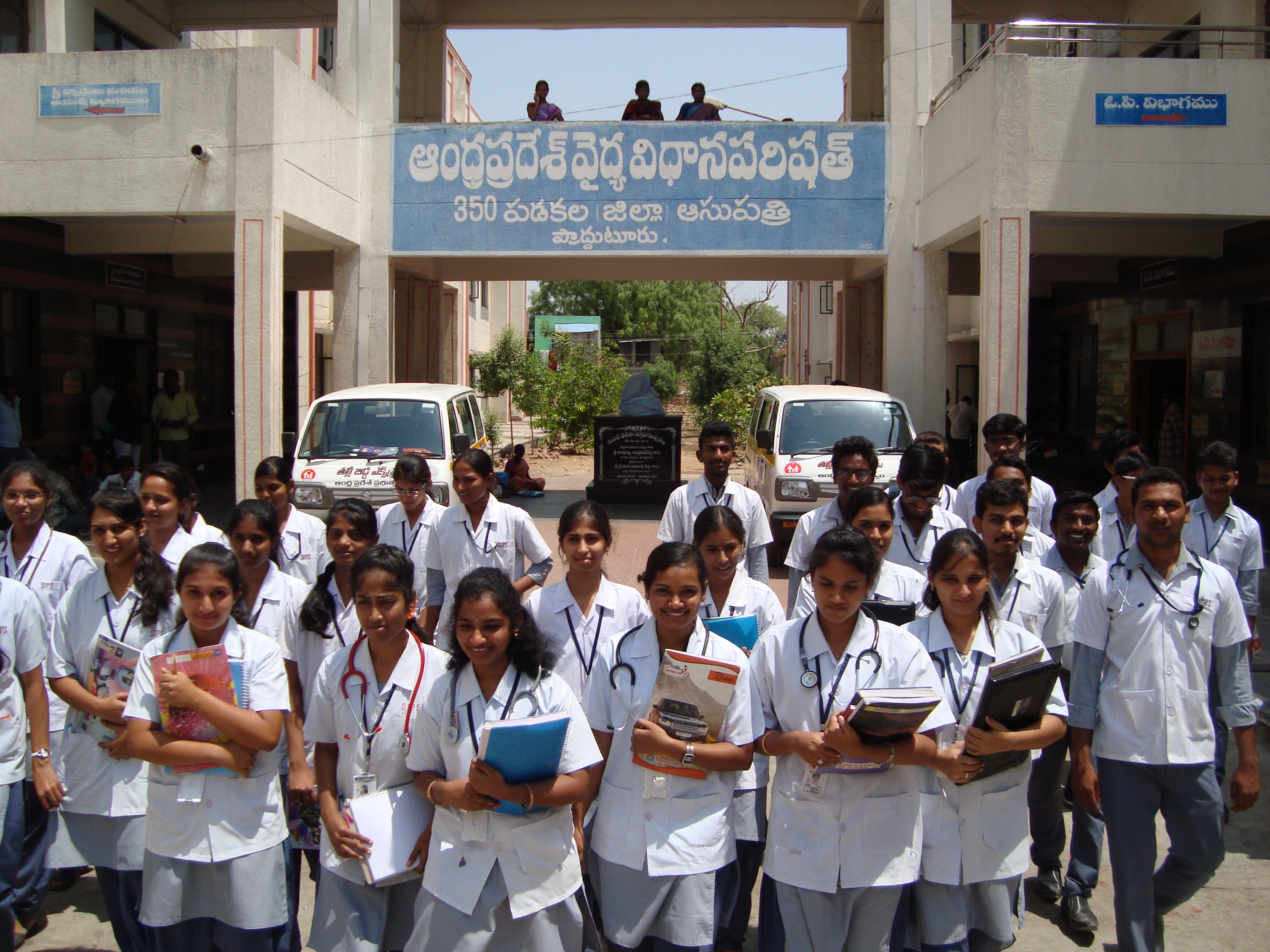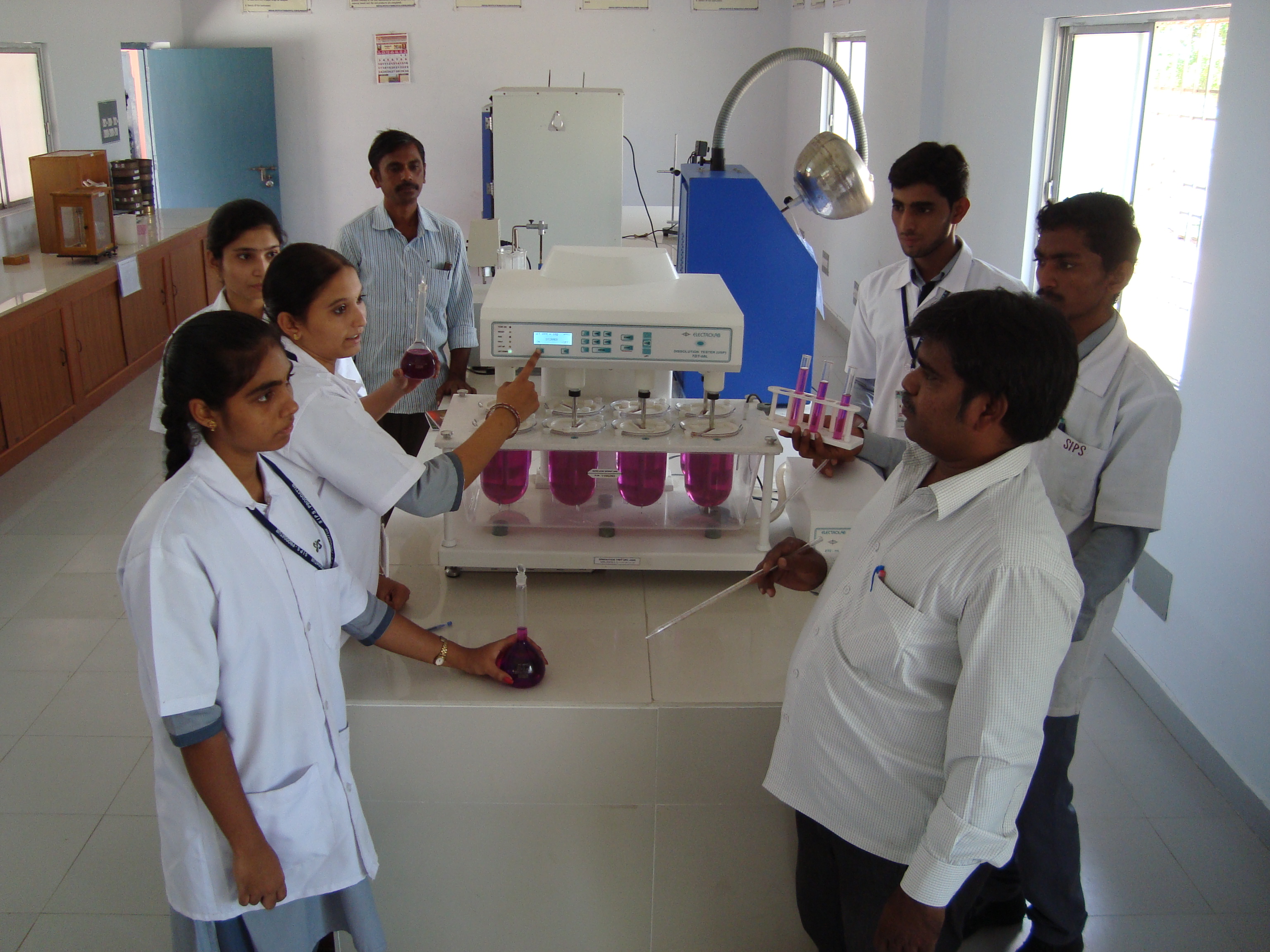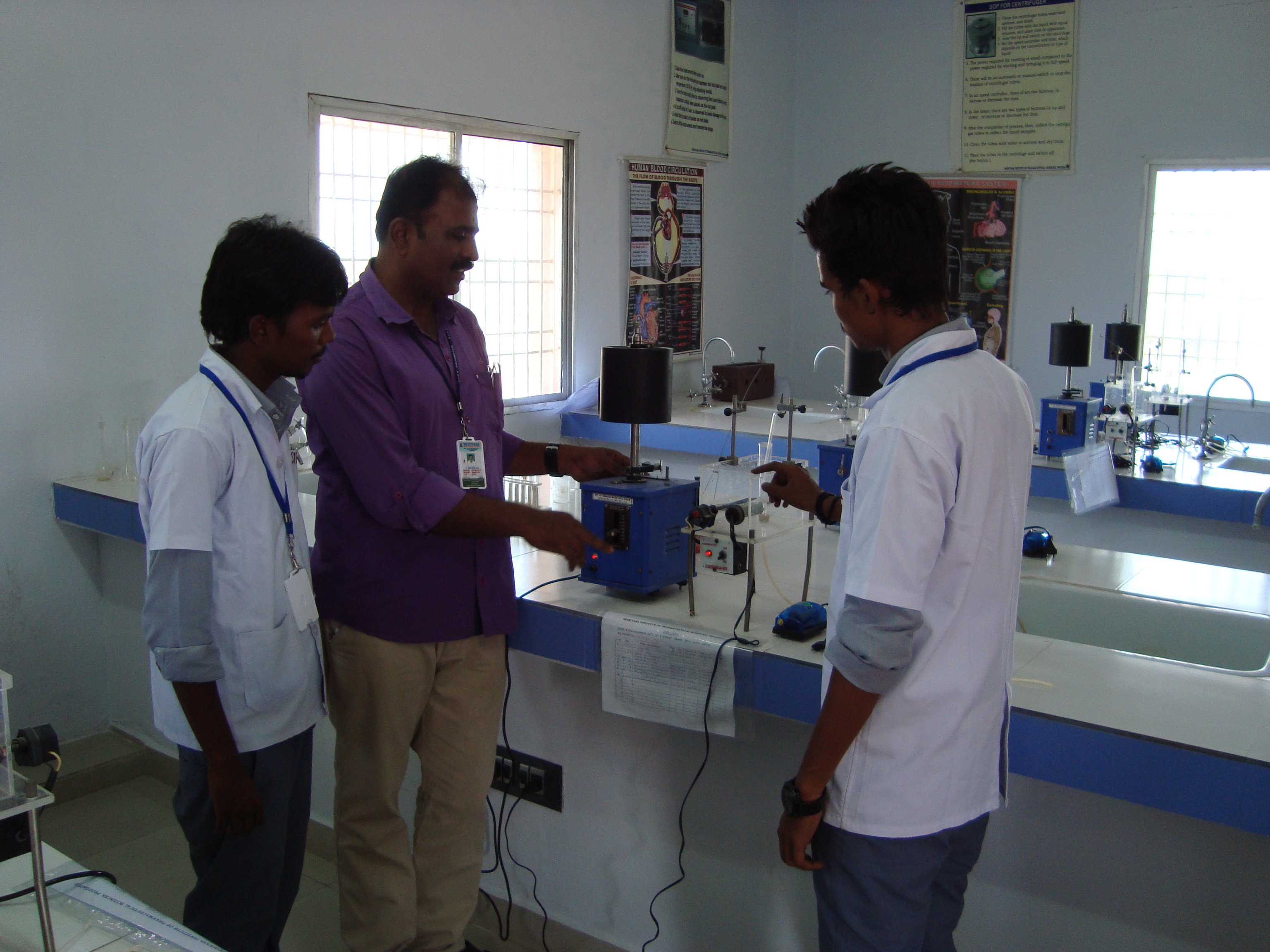 DOWNLOADS
Department of Pharmaceutics Analysis & Quality Assurance



| | | | |
| --- | --- | --- | --- |
| S.No | Name of the Faculty | Qualification | Designation |
| | | | |
| | | | |
| | | | |
| | | | |
| | | | |
| | | | |
| | | | |
| | Ms.T. Sravanthi Aruna Kumari | | |
The Department was created to provide a focus for Pharmaceutical analysis at the school of Pharmacy. Although it has its own laboratory space, it is an integral part of all the post graduate departments. The department is involved in the discovery, development and application of analytical methods and techniques relevant to Pharmaceutical sciences. The department specializes in training Pharmacists and Chemists in developing their knowledge and problem solving skills in Pharmaceutical Analysis. There is good liaison between regulatory authorities, Pharmaceutical industry, official laboratories and academic establishments to further assist career development.

The Post graduate and Undergraduate degree programmes in Pharmacy also are directed towards contemplating a career in Pharmaceutical Analysis and/or Quality assurance, in the Pharmaceutical industry, at a research institute, in the health service, or a regulatory authority. A broad knowledge of the Pharmaceutical Analysis presented with an emphasis placed on both the academic and professional aspects of the subject, prepares graduate for entry into research programmes in the Pharmaceutical Analysis.

Further research projects are currently under way in a range of general and specific analytical problems utilizing a variety of instrumental and mathematical techniques. Chromatographic techniques are widely used with high-performance liquid chromatography. Chemometric methods of analysis are used to give a deeper perspective to the results and to allow data to be compared more easily.

The Following are the main research areas being actively involved in the department :

Development and validation of in vitro and in vivo correlation for the developed modified release formulations of drug candidates.Development and validation of analytical methods for detection and quantification of food marker compounds in food products.Development and validation of pharmacokinetic and pharmacodynamic models of certain new formulations.Conducting accelerated stability studies, Pharmacokinetics studies, Bioavailability and Bioequivalence studies.Development and validation of analytical methods for multi component drugs in their formulations.Conducting the workshops & seminars for academicians and chemists in quality control departments on analytical method development, operation and maintenance of sophisticated analytical instruments, GLP and Quality Assurance.Special Equipments

Atomic Absorption Spectrophotometer (AAS)High Performance Liquid Chromatography with UV DetectorUV Spectrophotometer.


Vision :

The department of Pharmaceutical Analysis is committed to make sound decision in pharmacy education supported by evidence based analysis using sophisticated analytical techniques through research on synthetic & herbal drugs, food products and pharmaceutical formulations.

Mission :

Our mission is to give our society education and support they need to accelerate the advancement of scientific knowledge in the field of pharmaceutical analysis and to enrich the quality of life.

Faculty :
Broad research areas

1. Method development and quantification of metabolites.
2. Method development and quantification of impurities in pharmaceutical
Products.
3. Pilot and Pivotal studies of Bioavailability and Bioequivalence.

4. Identification and quantification of metals in pharmaceutical
products/herbal products/food and cosmetic products.

5. Method Development, validation and estimation of herbal formulations/
Pharmaceutical products/ food and cosmetic products.